"Peter Karp is a star. From his muscular slide guitar soloing to his observational and oh-so-true songwriting, and, most of all, that soulful expressive voice of his, dripping with innuendo. Dude's entertaining as hell."
Goldmine Magazine
Songwriter. Guitarist. Singer. Pianist. Bandleader. Operating within the fiery brand of roots/blues music that Karp calls "Soul-influenced Americana-Blues rock." The music is crackling with smart and witty lyrics. His ability to give the audience such a great time while performing is refreshing.
"Guys like Peter Karp, James Taylor and Bob Dylan embody Americana Blues, and us English guys are inspired by it." -
Mick Taylor, The Rolling Stones
Karp first saw national attention when guitarist Mick Taylor of the Rolling Stones recorded and toured with Karp on his third indie release. Signed to Blind Pig Records he released several other albums, including two with Sue Foley, that worked their way to the top of the Blues and Billboard Charts. A common theme his bands possess is Karp's heartfelt, critically acclaimed songwriting amidst a group of masterful musicians.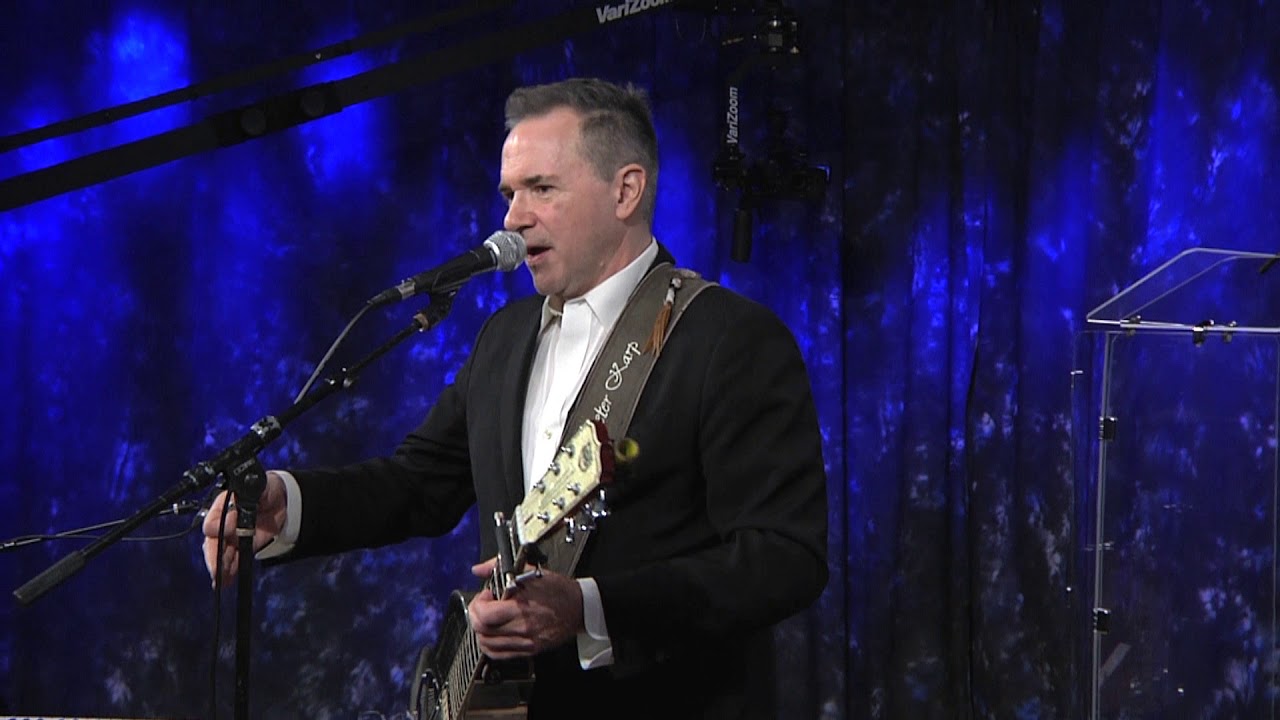 VIDEO - "Alabama Town" at Don Odell's Legends TV show
VIDEO - "The Arson's Match" w/Mick Taylor, Bottom Line, NYC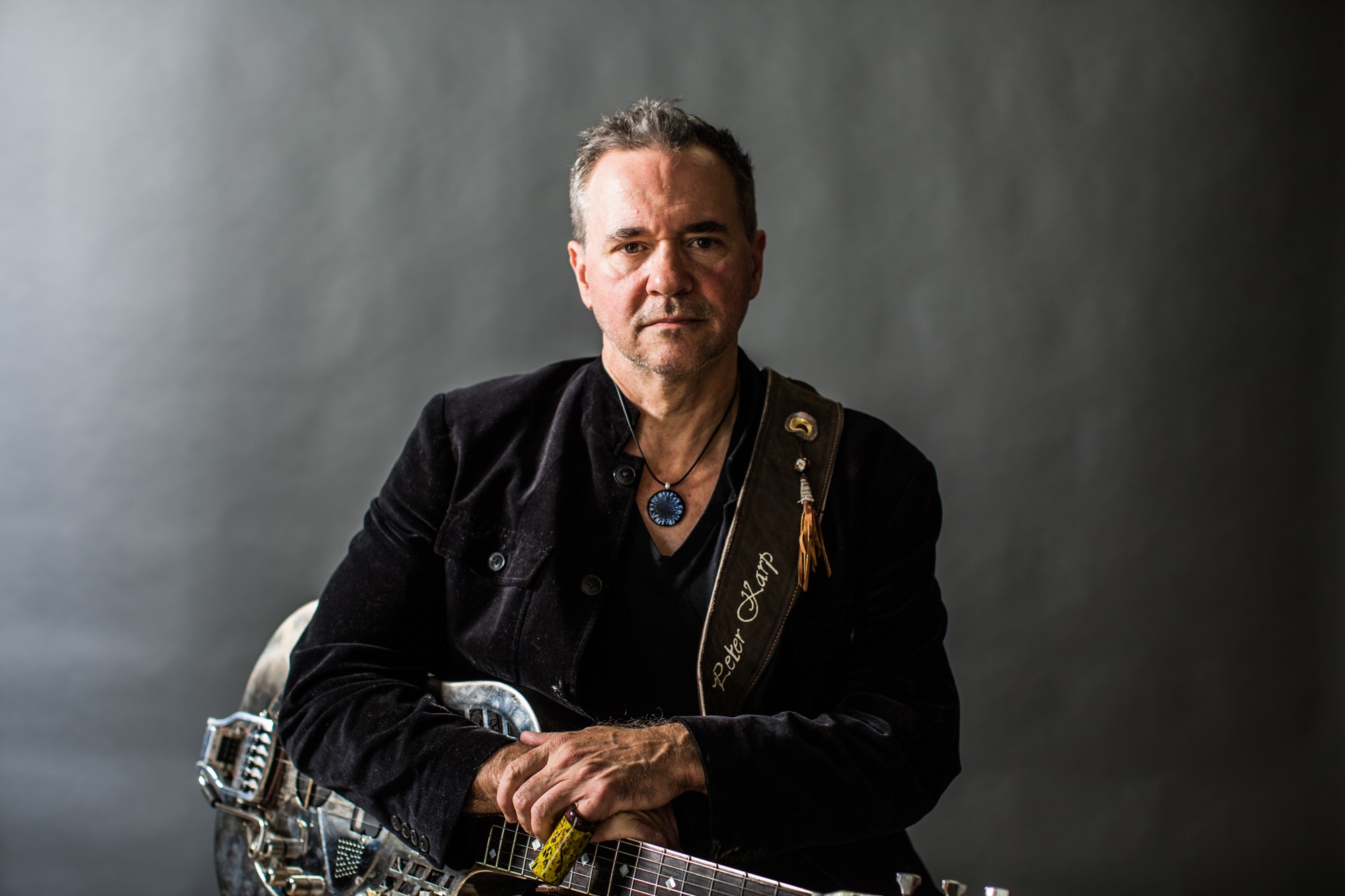 "Karp is his own man, an artist who blends roots music styles into something that transcends blues, country, R&B and swamp, John Prine's wordplay, Joe Ely's rocking instincts, Billy Joe Shaver's fatalistic outlook."
-
J. Poet – Allmusic.com
VIDEO - "Your Prettiness" at City Winery, NYC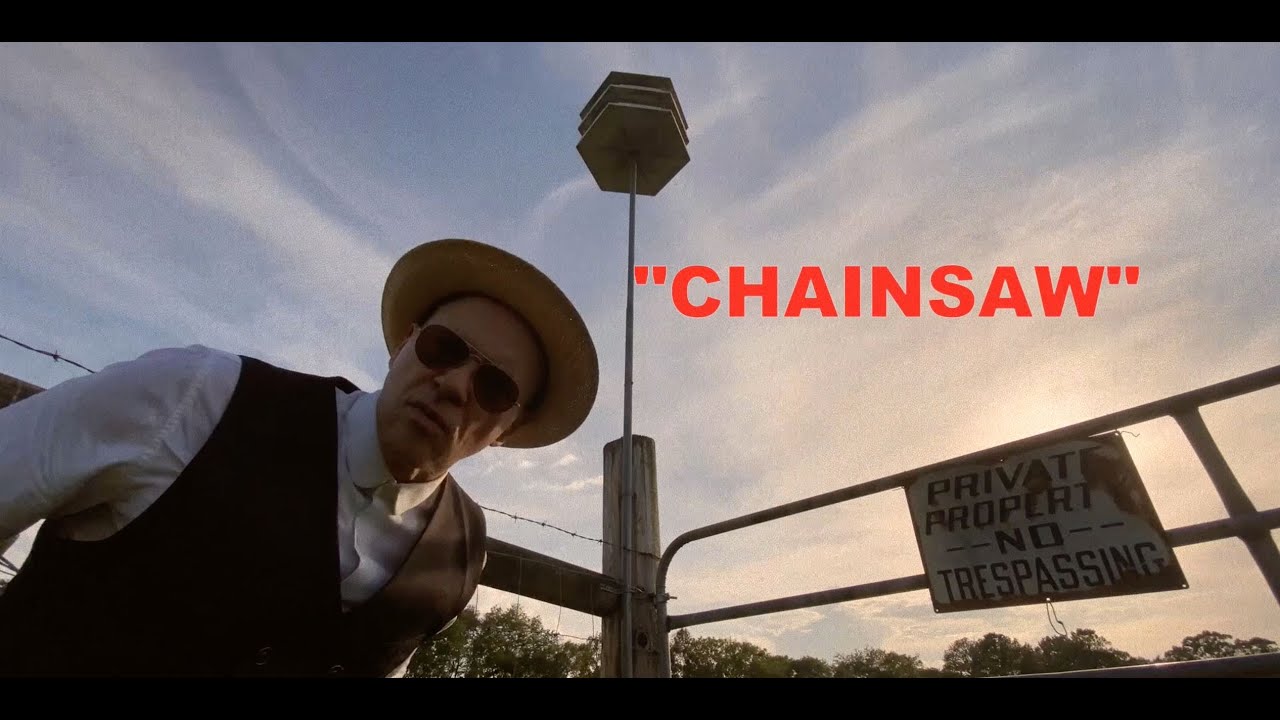 VIDEO - "Chainsaw" - studio video produced by Peter Karp
Contact: Nancy Lewis-Pegel, Brilliant Productions 404-312-6237, npegel@att.net