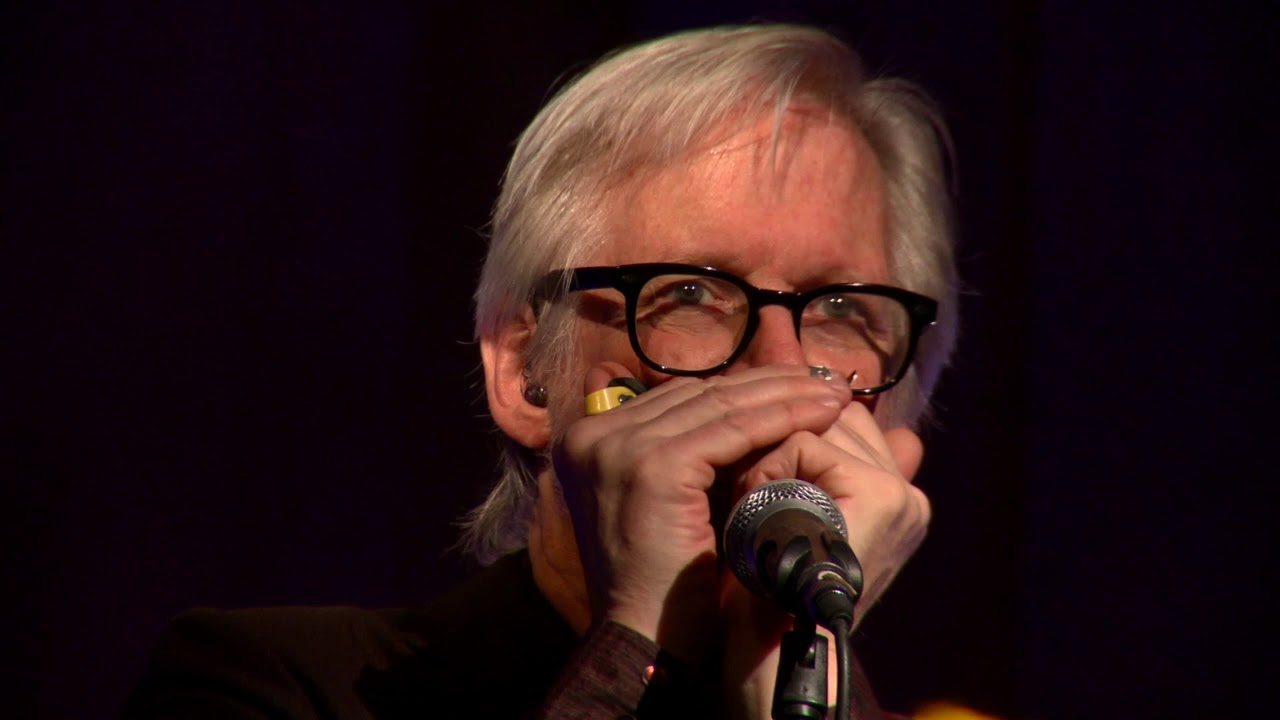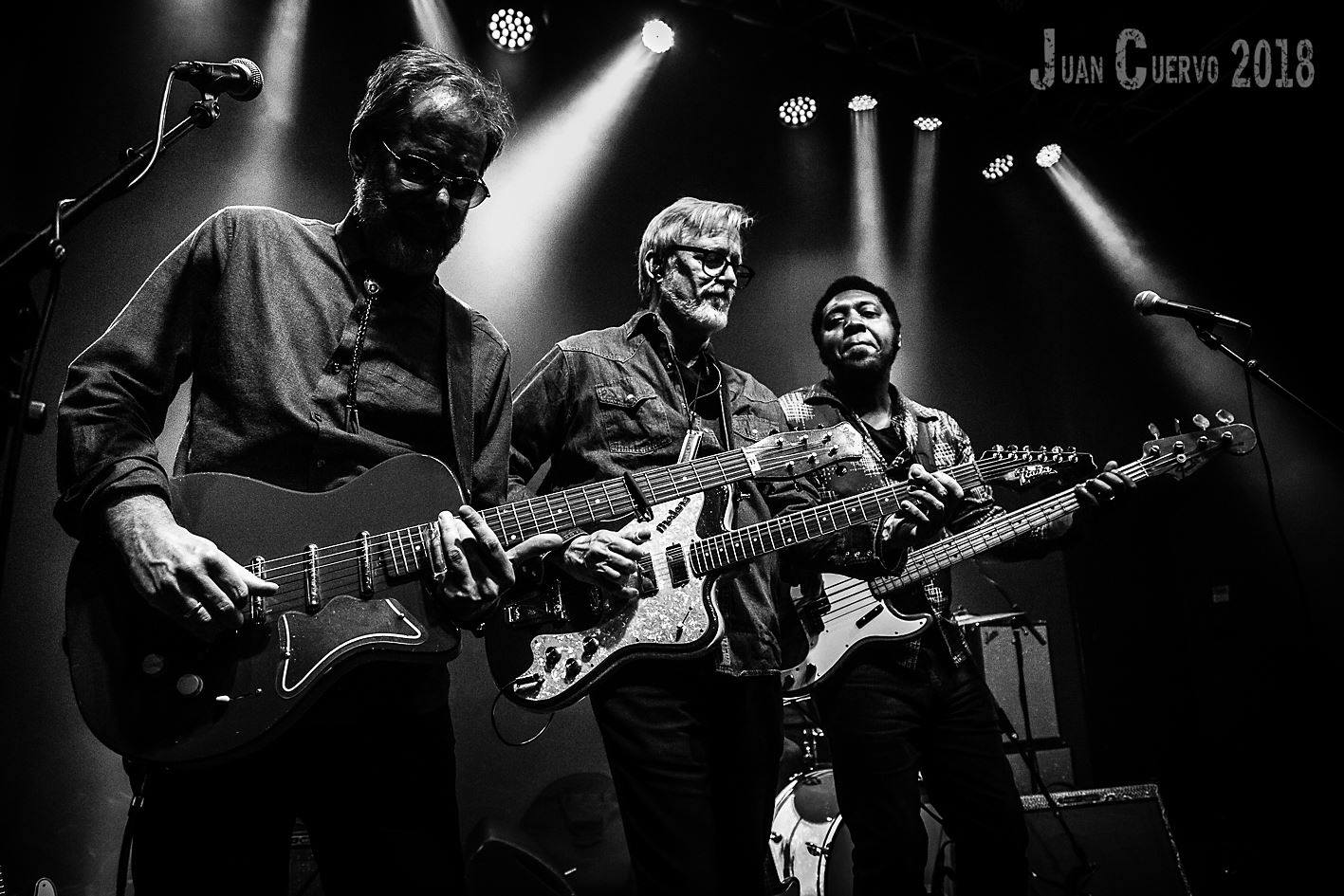 "Tom Gray and Mark Johnson are the rusty, banged up Cadillacs of the slide guitar, side by side coughing up smoke and spitting backwoods dirt, but unswerving in their precision and singular style." —
Tom Clarke, Hittin' the Note Magazine
Tom Gray and bandmate Mark Johnson have been laying down double slide guitar improvisations that often seem downright telepathic for two decades. The name Delta Moon came to Mark on a pilgrimage to Muddy Waters' cabin near Clarksdale, Mississippi, when a brilliant full moon rose over the highway. Starting in 1999, Delta Moon quickly gathered a wall-full of local "Best Of" awards. Winning the 2003 International Blues Challenge launched the band to play worldwide at the prestigious Montreal Jazz Fest and others. Now they tour festivals, theaters and clubs across America and Europe to scores of eager fans.
• Winners of the International Blues Challenge in Memphis in 2003.
• The Roots Music Association named Tom Gray Blues 2008 Songwriter of the Year. Tom has major cred in the music industry as a songwriter, having penned Cyndi Lauper's hit "Money Changes Everything" as well as songs recorded by Manfred Mann, Carlene Carter, Bonnie Bramlett and many others.
• Delta Moon's music has been featured in television programs on Showtime, Lifetime, the Food Network and more.
• Delta Moon's 2015 album, Low Down, was named one of the year's best by both Downbeat and Blues Music Magazine.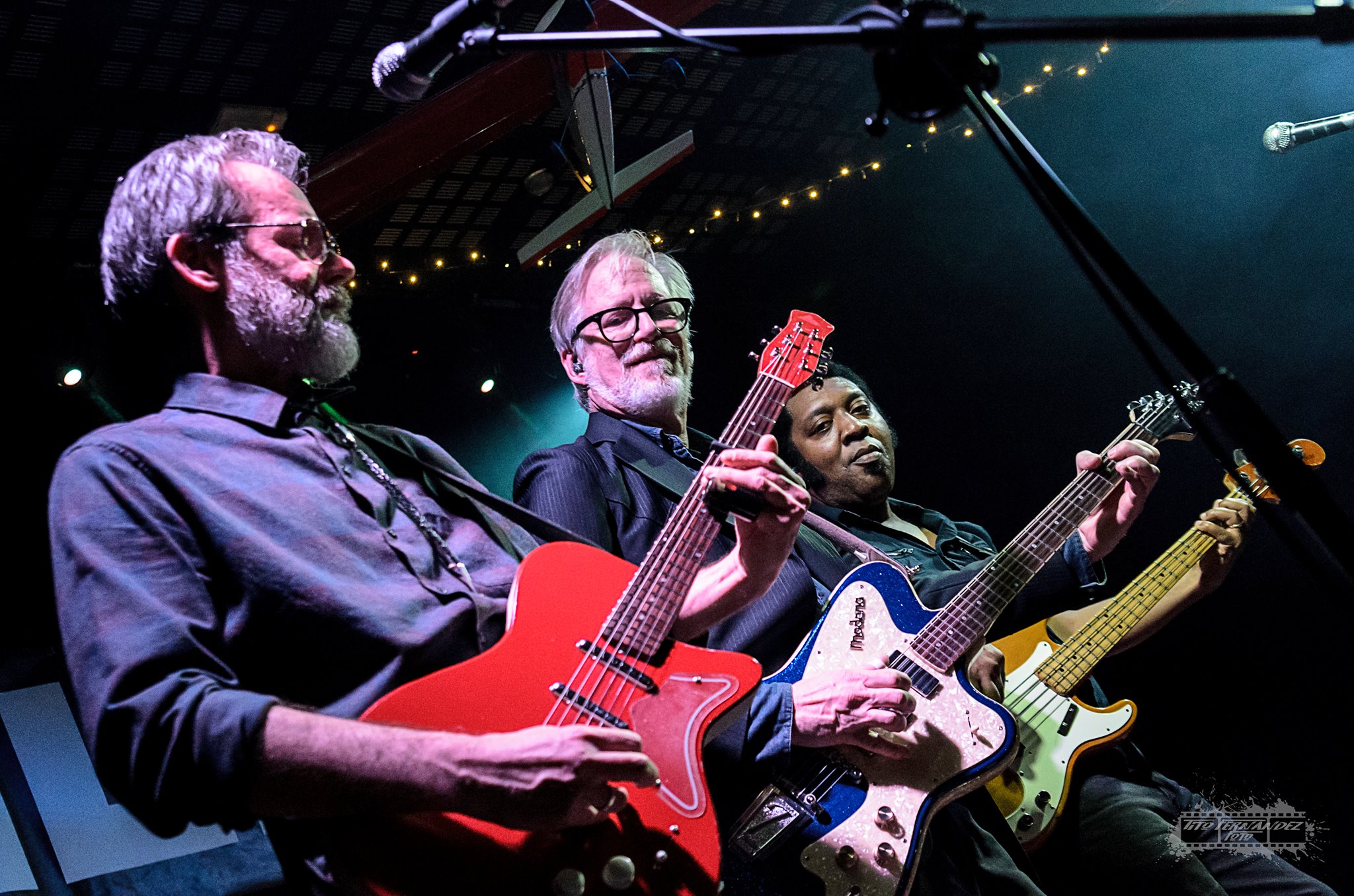 VIDEO - "Jessie Mae" Live in Berlin, Germany
"Great grooves, thought provoking lyrics, infectious hooks, sweet slide guitar work and mountains of superb tone…." —
No Depression
"Exquisite playing and fine songcraft…." —
Living Blues
"Delta Moon is deep blues with a fury…. Hot stuff!" —
Vintage Guitar
"★★★★ A musical atmosphere of swampland sultriness ... impressive."
"The potency of the guitar work by Tom Gray and Mark Johnson remains strong and their riffs are compellingly coherent." -
Downbeat
"This oozes class.... All in all a highly recommended album for fans of well written and performed contemporary blues." -
Blues Matters (UK)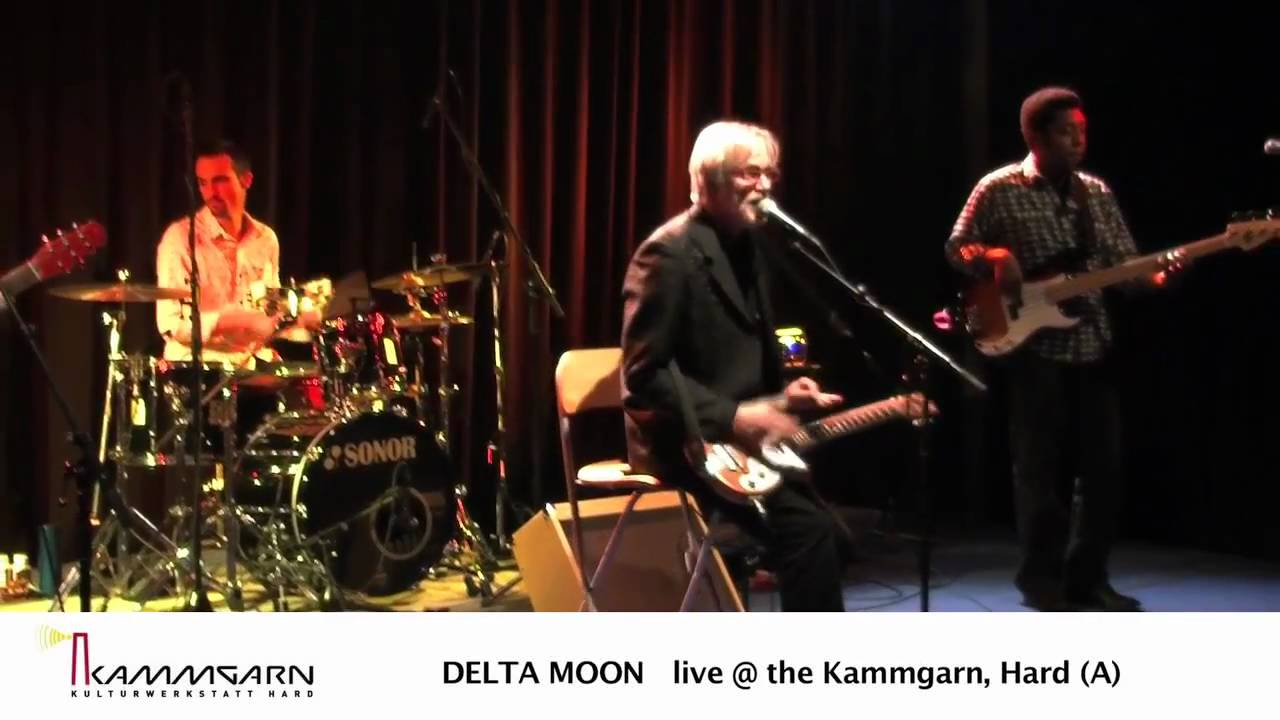 VIDEO - "Hellbound Train" live in Austria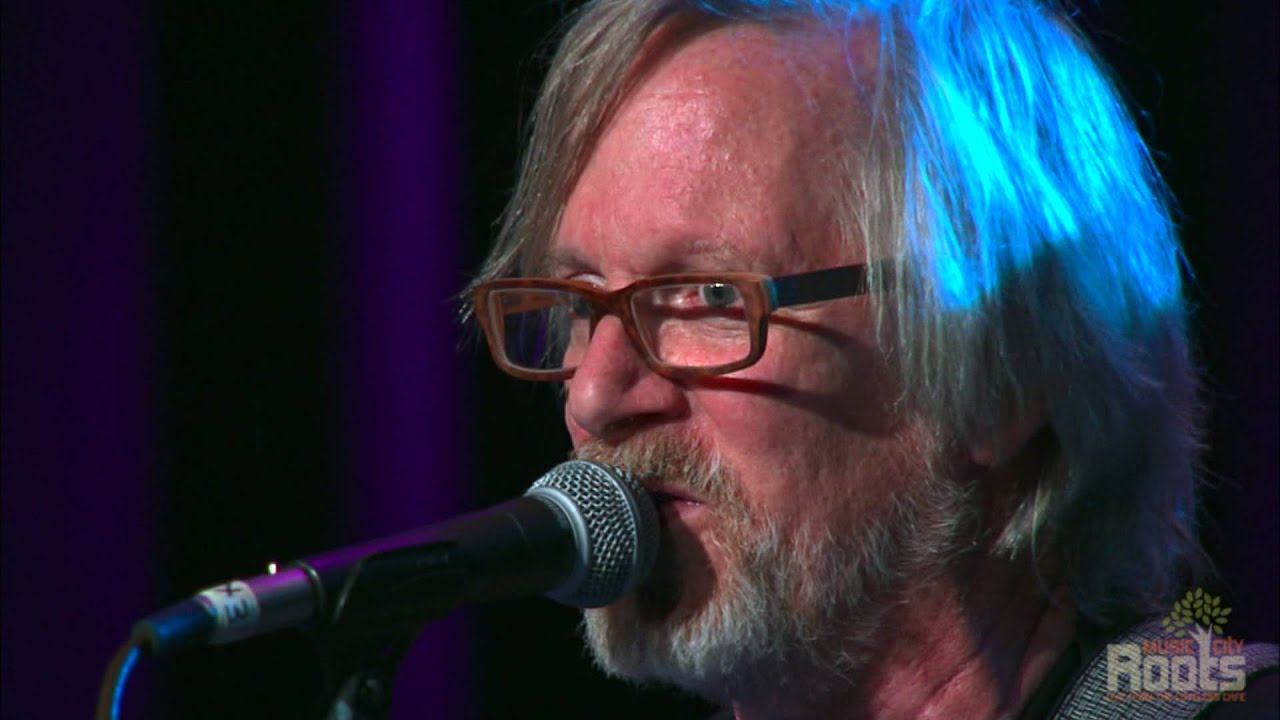 VIDEO - "Clear Blue Flame" at Music City Roots, Nashville, TN
Contact - Nancy Lewis-Pegel Brilliant Productions 404-312-6237, npegel@att.net